2 tags
ikenbot: Do what makes you happy, if you're unhappy you're likely doing things against your will. If you can't do what makes you happy because of some inside or outside conditions, change those conditions, you'd be surprised at how much change you can create within others & yourself. It may take forever, but in the end you can live in peace knowing you tried to make good of your time here,...
Tumblr's the only network I can say: #boyfriends can be really fuckin annoying.
5 tags
7 tags
4 tags
1 tag
4 tags
2 tags
1 tag
3 tags
4 tags
3 tags
3 tags
4 tags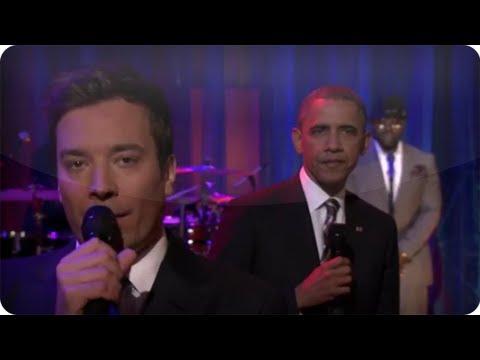 6 tags
"When you stop doing things for fun you might as well be dead."
– Ernest Hemingway (via sirmitchell)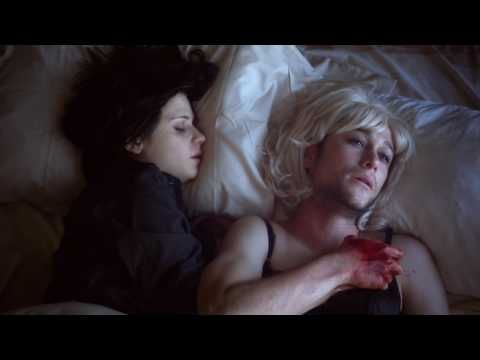 Watch
ikenbot: Time-Lapse Video Shows Astronauts' View of Earth From the Space Station
4 tags